New York-based artist Eng Tay's latest solo show entitled, Eng Tay: The Chronicles (1996-2016) include etchings, oil pastel works, oil on canvas paintings and sculptures as well as painted accessory boxes.
The 30-odd works date from 1996 till the present. Prices range from RM2,000–RM780,000 each.
The artworks range in size from 20cm by 22cm for the etchings to 160cm by 240cm for the largest oil painting.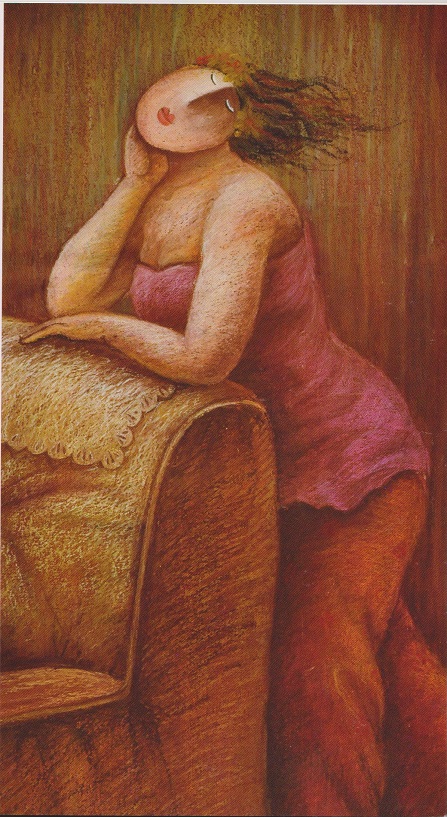 Eng Tay - Afternoon Beauty - (Oil Pastel On Canvas) 81cm x 46cm (2008)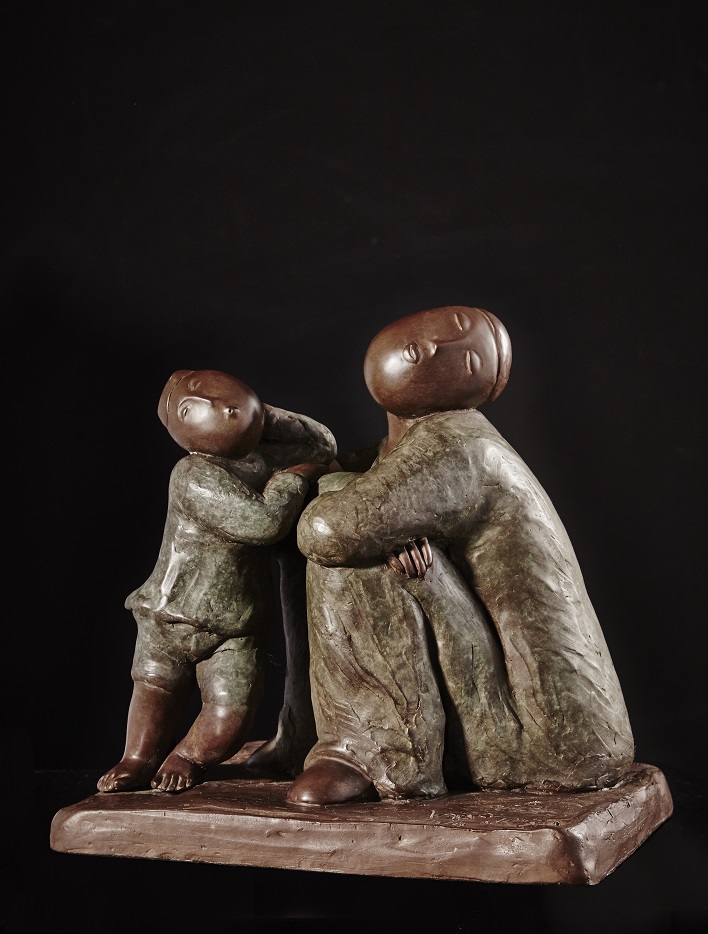 Eng Tay, Idle Hours, Bronze 29x25x29cm(11.25''x9.75''x11.5''), 2013,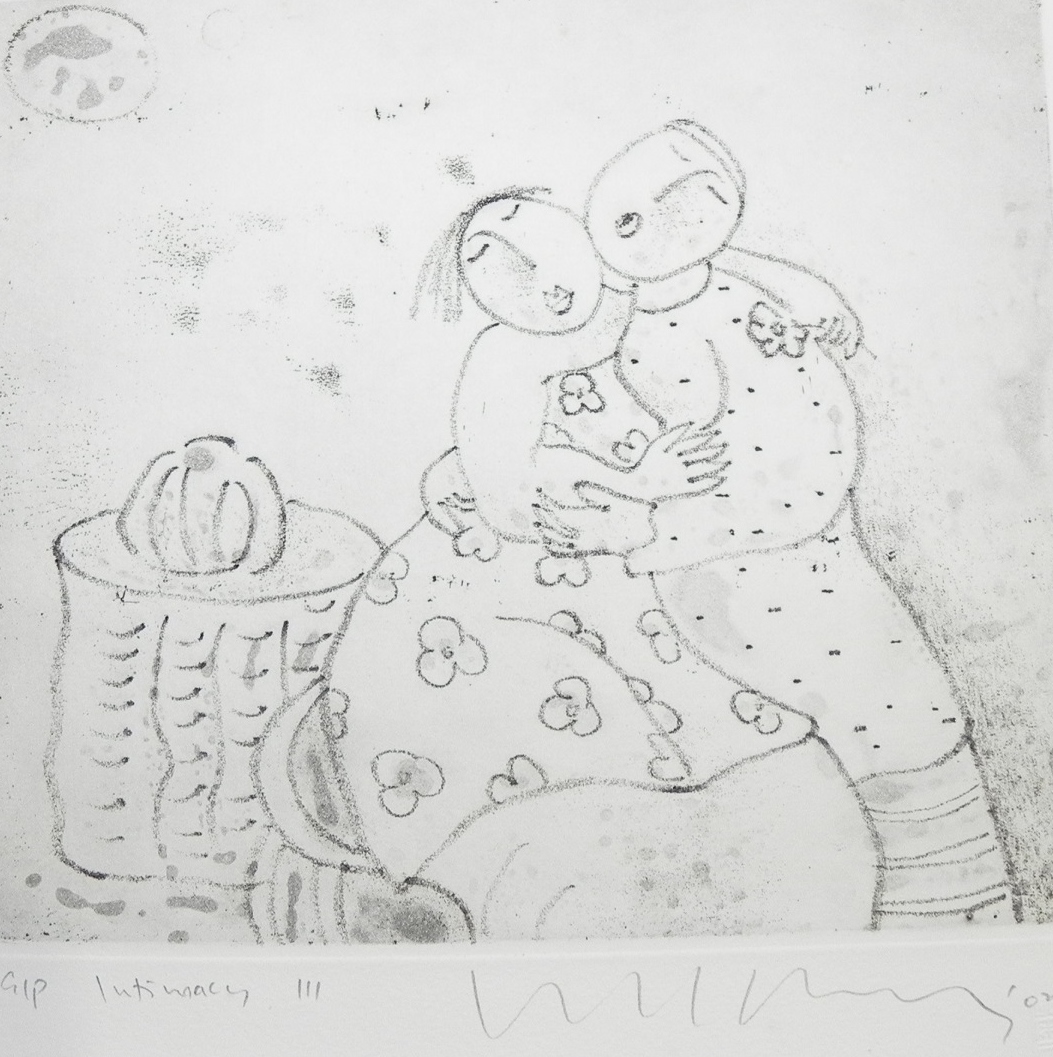 Eng Tay, Musing 2 of 25, Bronze 21x19x47cm (8''x7.5''x18.5''),