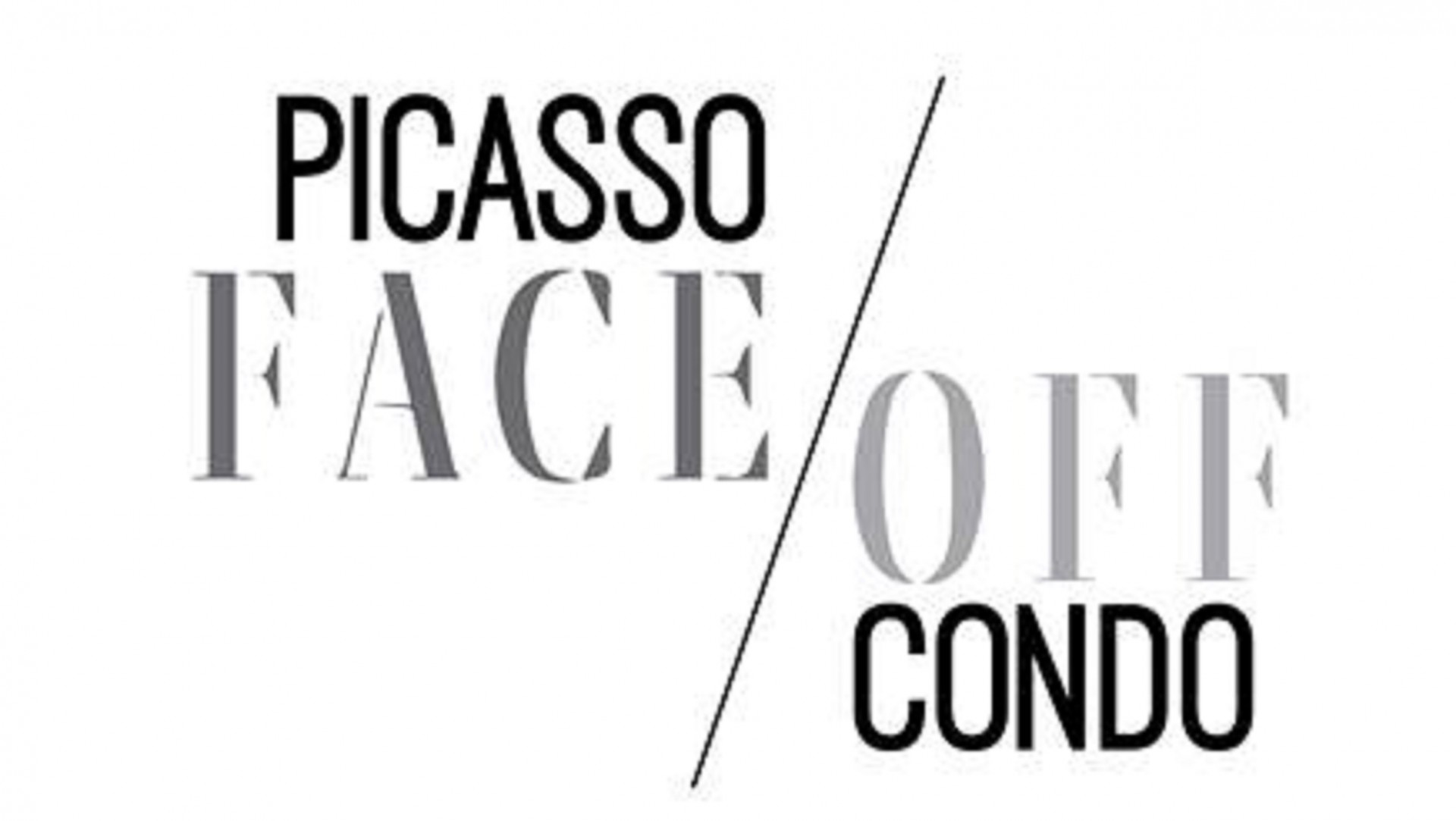 Face-Off: Picasso / Condo
Entitled, Face-Off: Picasso / Condo,  this is a selling exhibition of portrait works by Pablo Picasso and George Condo at Sotheby's Gallery in Hong Kong from March 16-31.
The exhibition will also include a selection of major Picasso paintings lent by collectors in the region.
"The inspiration for this exhibition came as a result of the strong interest from Asian collectors for works by these two legendary artists," says Sotheby's Asia chairman Patti Wong.
She adds, "By placing portrait paintings from two distinctly different periods side by side, the show will examine the creative processes of the two artists while celebrating the dialogue between their works."
Portraiture is critical in the oeuvre of both Picasso and Condo. In the early 20th century, Picasso pioneered new ways of using portraiture to convey the emotional dramas of his subjects – usually an intimate group of close contacts, family members and lovers. His creative impulses, seen in many different styles and movements, radically transformed the realm of portraiture and the development of modern art.
A century later, Condo continues to revolutionise portrait painting by mining art historical references ranging from the Old Masters to the early Modernists to invent figures inspired by real life personality tropes. Condo recontextualises his predecessors' works to realise his highly distinctive vision with clear inspiration drawn from the works of Picasso. By engaging and negotiating with the past, both Picasso and Condo worked within the conventionally established parameters of classical portraiture yet innovated from the inside out. Both artists are highly successful and have doubtlessly made their mark in art history as well as the contemporary art scene.