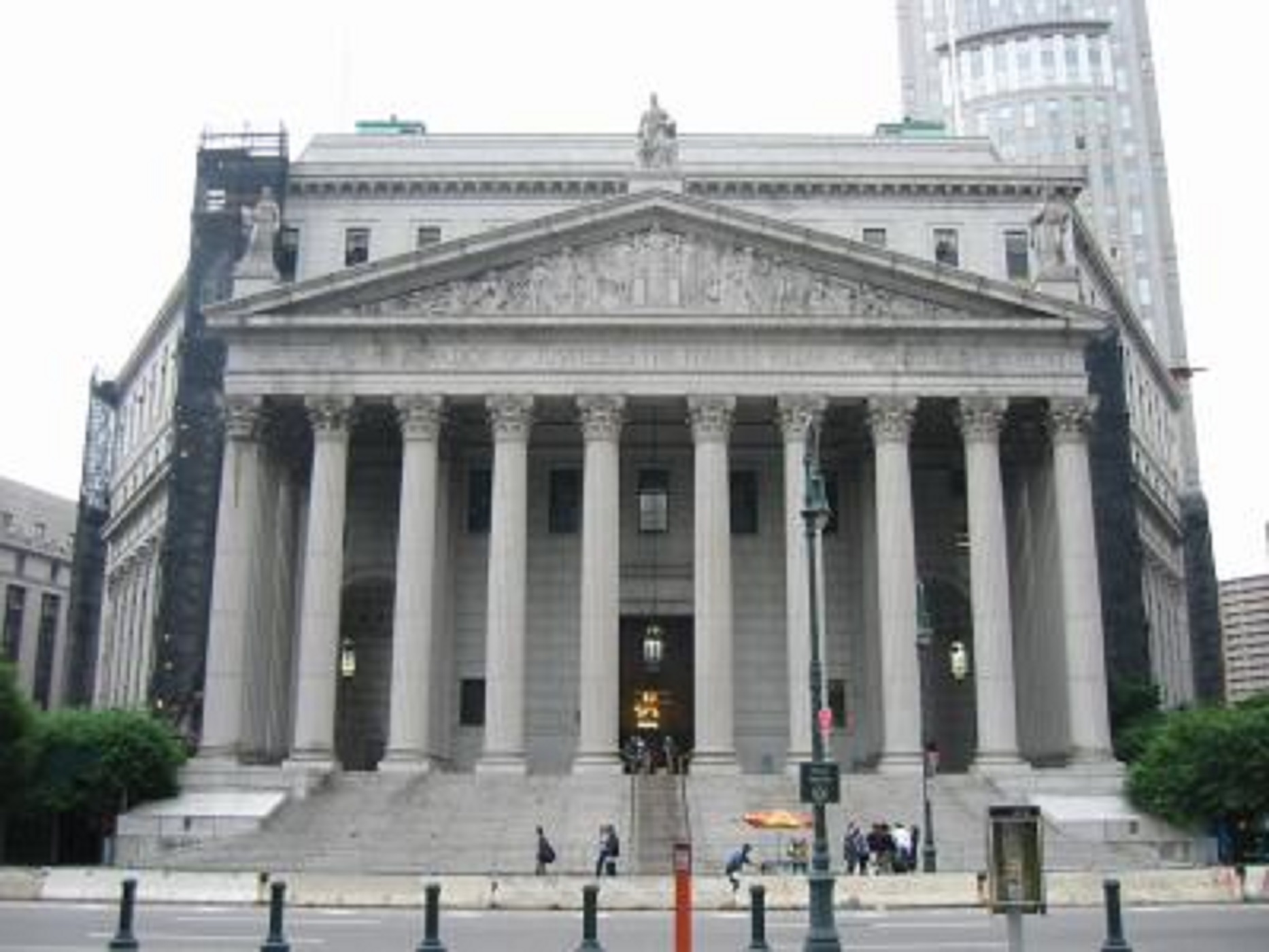 Who is the seller? We have that information...
A New York case in 2012 which shocked the auction industry was fortunately overturned recently. The subject involved the necessity to identify the seller at auction per the statute of frauds to make such the purchase contract enforceable. We wrote about the original case:https://mikebrandlyauctioneer.wordpress.com/2012/12/01/identify-parties-to-auction-sale-contract/
Subsequent to this ruling, a New York appeals court overturned this ruling, citing in part the following reasoning:
"It is well established that the statutorily required writing need not be contained in one single document, but rather may be furnished by "piecing together other, related writings" ( Henry L. Fox Co. v. Kaufman Org., 74 N.Y.2d 136, 140, 544 N.Y.S.2d 565, 542 N.E.2d 1082 [1989], citing Crabtree v. Elizabeth Arden Sales Corp., 305 N.Y. 48, 110 N.E.2d 551 [1953] ). Therefore, in determining whether there is compliance with General Obligations Law § 5–701(a)(6), a court may look to documents relevant to the bidding and the auction.
William J. Jenack Estate Appraisers & Auctioneers, Inc. v. Rabizadeh, 5 N.E.3d 976, 981 (N.Y. 2013)"
This is great news for the auction industry. Sellers routinely choose auction marketing — in part — for the confidential nature of the seller's identity; even buyers sometimes wish to buy in secret. Nevertheless, although only in New York for a brief time, such a sustained ruling would have had implications all across the United States.
As we work with attorneys and courts across the United States, we are noting an increase in the disregard for the strict interpretation of the Statute of Frauds — most notably in the auction industry where all personal property purchases over $500 (or over $5,000) and all real property purchases must be memorialized to be enforceable.
This trend has resulted in oral contracts for real and personal property being held enforceable when sold at auction. While this is generally further good news for auctioneers, there is no downside to getting purchase agreements (between buyers and sellers) in writing.
We have written specifically about the Statute of Frauds thus far here:
The Statute of Frauds is a good example of how some law becomes outdated and/or overruled by the courts. Not all law should be treated as such, but in this New York case, we agree wholeheartedly with the final ruling.
The original image and article can be found here.
This article has been published with permission from the author.