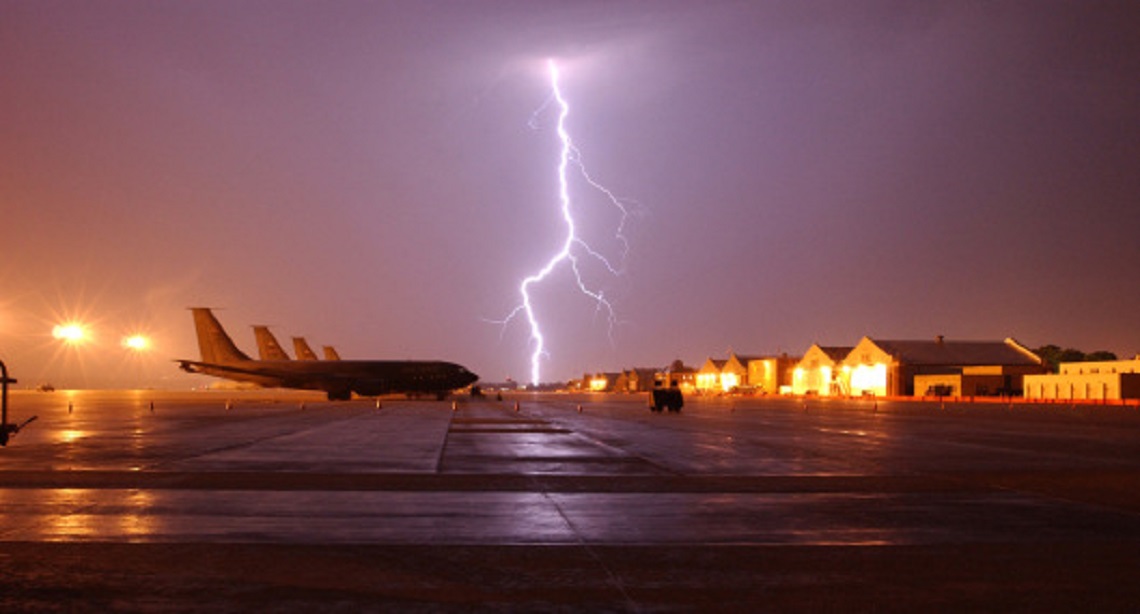 What is a flash [auction] sale?
I received the email, as I suspect you did. Real property being offered in a flash sale — auction. What is a flash [auction] sale?
Generally in commerce, flash sales are deep[er] discounts on limited quantities for a short period of time. Presumably a flash [auction] sale is where the seller has lowered his required reserve therefore allowing buyers to purchase for less?
My email suggested decisions would be made live with real time notifications when a reserve has been met. Further, sellers are highly motivated and there is aggressive pricing. While this may attract more attention — there are far better methods.
Real property auctions with secret reserves and/or seller confirmation options attract far less attention than absolute and/or disclosed minimum bid auctions. Bidders are drawn to sellers putting their "cards on the table" and letting them bid with an assurance the property is indeed selling.
It seems to me that variations on a theme (such as we're selling these at auction with steep discounts — maybe) in any fashion is distinctly different for bidders/buyers than we're selling these at auction either absolute — or for at least a certain disclosed amount.
While maybe a vast majority of properties "last time" sold in this format it is certainly likely that as many would have sold and for higher prices given more disclosure; that is so long as these properties would (did) attract a sufficient number of bidders.
For properties with insufficient demand a with reserve auction is again probably not the best solution, and rather a sealed bid auction would serve the seller better. We discussed sealed bid [auctions] here:https://mikebrandlyauctioneer.wordpress.com/2017/03/07/is-accepting-sealed-bids-an-auction/
Lastly, here's our thinking — if you are an auctioneer claiming first-class marketing prowess, why does your seller need to accept or reject the highest bid? Said another way, if your marketing is so splendid, the final bid is indeed the highest bid.
This article has been published with permission from the author.
The original article and image can be found here.
Mike Brandly, Auctioneer, CAI, CAS, AARE has been an auctioneer and certified appraiser for over 30 years. His company's auctions are located at: Mike Brandly, Auctioneer, RES Auction Services and Goodwill Columbus Car Auction. He serves as Distinguished Faculty at Hondros College, Executive Director of The Ohio Auction School, an Instructor at the National Auctioneers Association's Designation Academy and America's Auction Academy. He is faculty at the Certified Auctioneers Institute held at Indiana University and is approved by the The Supreme Court of Ohio for attorney education.