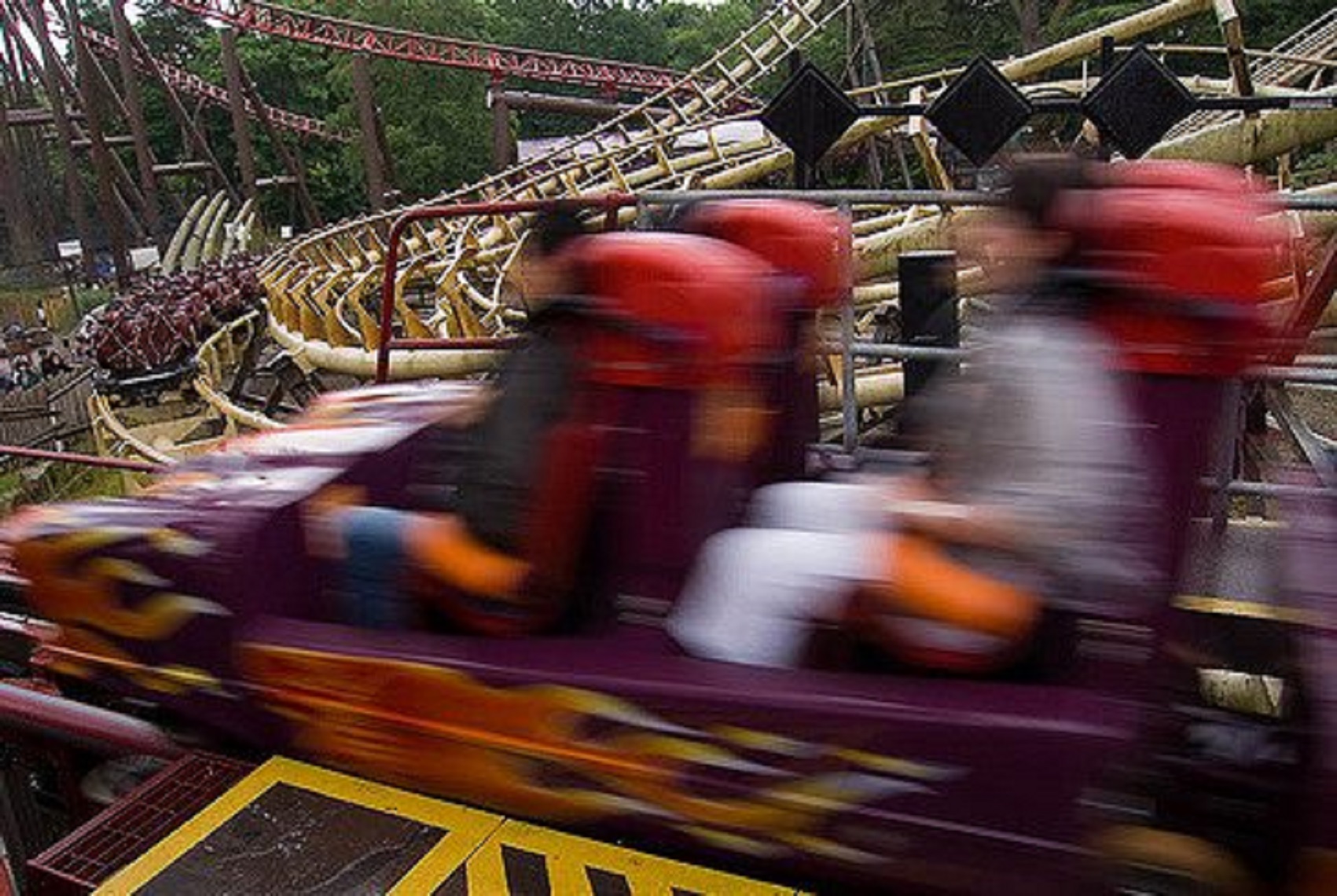 Auctions: Fast, Fun & Transparent
We've heard it many times, especially at National Auctioneers Associationevents. Auctions are fast, fun and transparent. Today, we explore what those words mean when referring to an auction and/or auction marketing.
What we're seeing is that auctioneers and others involved in the auction industry are largely defining these three words as follows:
Fast – time defined sale
Fun – for buyer & seller – no negative negotiations
Transparent – everyone's on the same playing field
What is fast? Property sells at auction on a schedule, not just when an acceptable offer to purchase happens to arrive. Sellers know when their property will sell and can plan their lives accordingly. Many assets can be sold in only a few days if not quicker if desired.
What is fun? Negotiation is virtually nonexistent. The terms and conditions are set for the purchase prior to the auction, and the only issue remaining to be settled is the final selling price. Many report nearly a sense of euphoria from experiencing the competitive nature of auctions.
What is transparent? The auction process is open, visible and everyone is otherwise treated equally in regard to finding the high bidder (as noted:everyone's on the same playing field.)
Let's take an additional minute here to explore this transparent feature …
We have long advocated treating bidders equally (except for offering/accepting price) and you can read more about that here:https://mikebrandlyauctioneer.wordpress.com/2010/03/08/can-auctioneers-treat-bidders-differently/. In fact, we think treating bidders capriciously otherwise is always a bad idea and certainly actionable.
The importance of actionable is treating bidders unequally does indeed give other bidders (or the subject bidder) sufficient reason to take legal action and they do. Courts around the United States have been largely disapproving of such disparate bidder treatment.
Are auctions fast, fun and transparent? They are — or at least they should be.
This article has been published with permission from the author.
The original article and image can be found here.
Mike Brandly, Auctioneer, CAI, CAS, AARE has been an auctioneer and certified appraiser for over 30 years. His company's auctions are located at: Mike Brandly, Auctioneer, RES Auction Services and Goodwill Columbus Car Auction. He serves as Distinguished Faculty at Hondros College, Executive Director of The Ohio Auction School, an Instructor at the National Auctioneers Association's Designation Academy and America's Auction Academy. He is faculty at the Certified Auctioneers Institute held at Indiana University and is approved by the The Supreme Court of Ohio for attorney education.