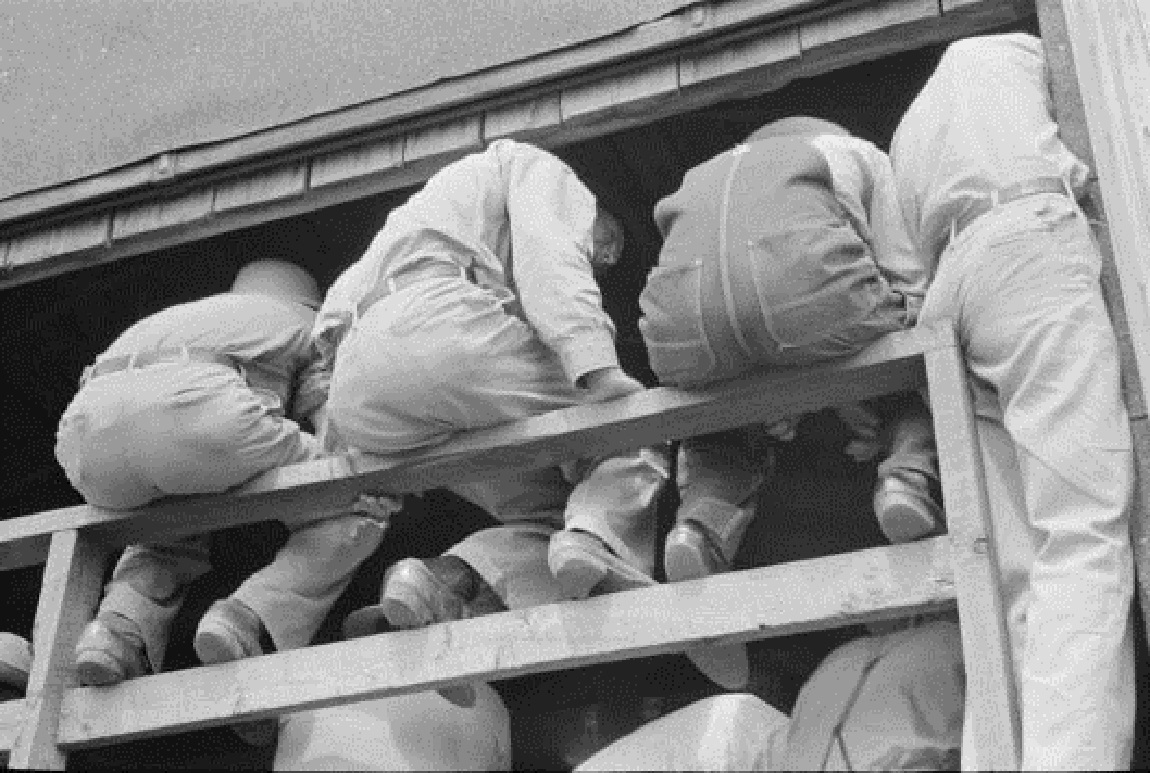 Auction disclaimers with irreconcilable conflicts
10 January 2019 - 10:26am
We have held nearly our entire auction career that auction disclaimers are risky business, especially if there are warranties and other like expressions used at the same time. Our first writing (of many) might have been in 2012:https://mikebrandlyauctioneer.wordpress.com/2012/05/23/auctioneer-disclaimers/
Kurt R. Bachman, Attorney and Auctioneer with Beers Mallers Backs Salin, LLPwrites for the National Auctioneers Association where he addresses auction law questions. He recently discussed how auction disclaimers have limits and should be used carefully.
As such, recently a court ruled in regard to Wabash Power Equipment, Co. v. BTU State Line, LLC, United States District Court, Northern District of Indiana, 2:13-CV-202-TLS involving an auctioneer disclaiming any expressions of warranty or guarantee while at the same time describing in detail the lots in this same auction.
For instance, "This is a 2 Carat Princess Cut Diamond I Color, I2 Clarity"however, "You are held to your own inspection and our descriptions are not to be relied upon …"
So which is it? Is this a 2 Carat Princess Cut Diamond I Color, I2 Clarity or not? Is the buyer to believe the description provided or the disclaimer which says he's not to believe it?
This United States District Court ruled that:
"If an express warranty and a disclaimer of an express warranty exist in the same sale, an irreconcilable conflict emerges."
Here is another article (from 2015) where we described this same conflict and essentially ask the question if a disclaimer of non-reliance allows the auctioneer to lie to the bidders:https://mikebrandlyauctioneer.wordpress.com/2015/10/23/you-cant-believe-anything-i-tell-you/.
Kurt's analysis of this ruling resulted in this advice:
"Auctioneers should be aware of disclaimers and carefully use them to limit their exposure. Disclaimers, however, do have some limits. Disclaimers are a tool that should be used carefully."
Kurt went on to say that by allowing bidders the reasonable opportunity to inspect prior to bidding will make it more likely that a court of law will enforce the disclaimer. Yep, reasonable inspection opportunities are almost always prudent.
What are the lessons here?
Auctioneers should not think they can just disclaim everything.
Auctioneers need to carefully consider if their terms and conditions are too one-sided and/or especially counter to their other expressions.
Bidders deserve reasonable opportunity to inspect prior to bidding.
The other clear benefit is membership in the National Auctioneers Associationwhere Kurt and other like resources are afforded for members.
This article has been published with permission from the author.
The original article and image can be found here.
Mike Brandly, Auctioneer, CAI, CAS, AARE has been an auctioneer and certified appraiser for over 30 years. His company's auctions are located at: Mike Brandly, Auctioneer, RES Auction Services and Goodwill Columbus Car Auction. He serves as Distinguished Faculty at Hondros College, Executive Director of The Ohio Auction School, an Instructor at the National Auctioneers Association's Designation Academy and America's Auction Academy. He is faculty at the Certified Auctioneers Institute held at Indiana University and is approved by the The Supreme Court of Ohio for attorney education.